Since 1900, our company has grown from various partnerships involved with building and improving railroads from the eastern shore of Virginia, throughout West Virginia and into eastern Kentucky and southern Ohio until becoming incorporated as Haley, Chisholm & Morris, Inc. in 1933.




This led to opportunities to construct tunnels, bridges, municipal and industrial buildings and general highway work. The company was involved in strip mining coal in eastern Kentucky and southern Ohio in the 1970's and early 1980's.

The corporation's focus since the late 1970's has been heavy excavation and site development in Virginia and parts of West Virginia. This has involved private, commercial, municipal, agricultural and industrial site development projects.


The corporation has completed over $53 million in site development work at Wintergreen and Massanutten Resorts, been involved in the construction of over a dozen golf courses and constructed many miles of highway. We have provided site development for such industrial facilities as Hollister, GE/Fanuc, Dominion Power, Cooper Industries, Banta Books and the U.S. Postal Service.


Other commercial site developments include Barracks Road Shopping Center in Charlottesville, The Center of Shopping in Waynesboro, Rockingham Square in Harrisonburg, Dominion Square and Montanus Trade Center in Culpeper, as well as numerous banks, restaurants and businesses.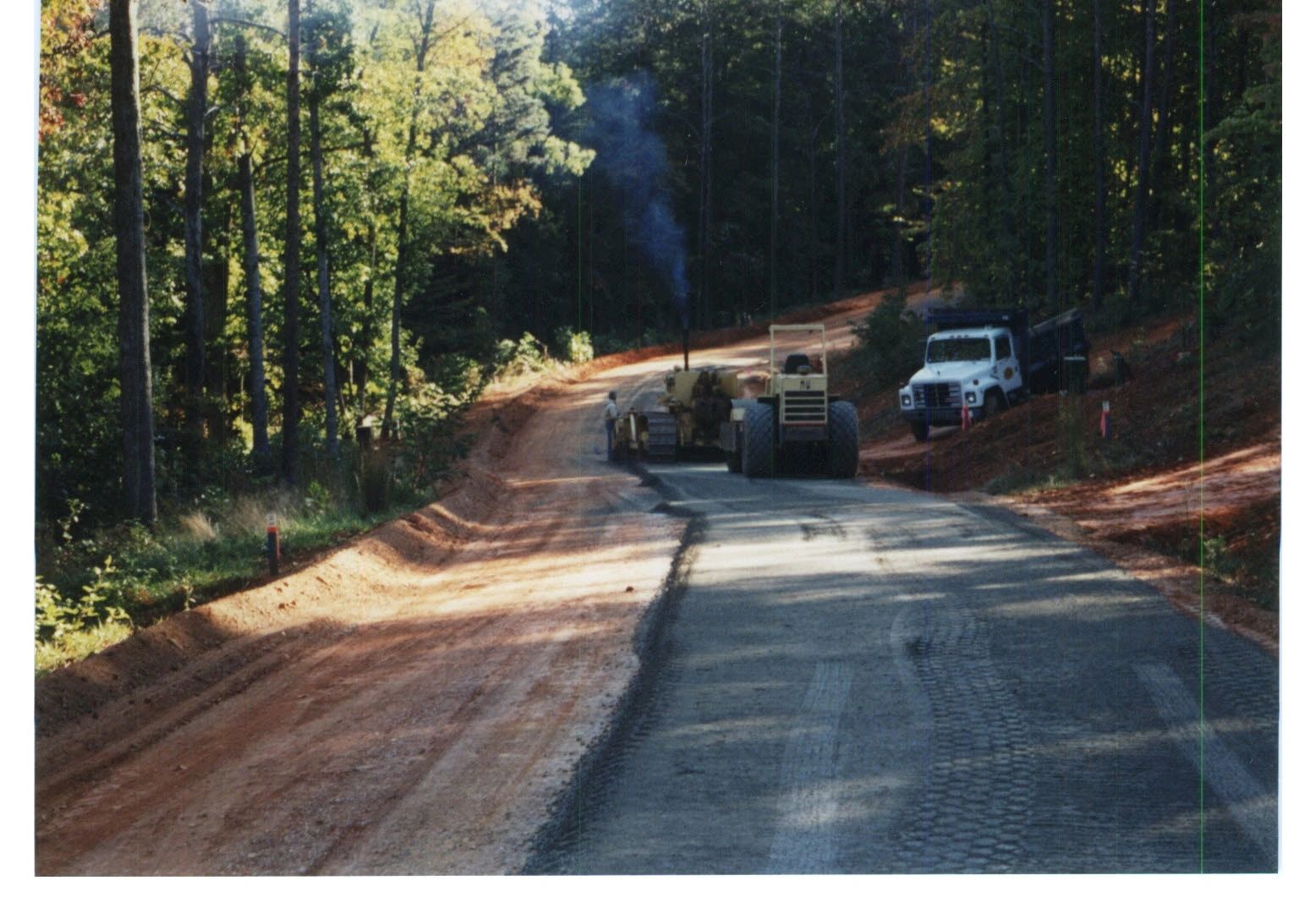 HCM has constructed sewage treatment facilities at Moore's Creek, Gordonsville, Stanardsville, McGaheysville, constructed seven miles of the Crozet Sewer Main and associated pump stations, major water mains including over five miles of lines in the McGaheysville area, as well as numerous distribution systems in commercial and residential developments. Also constructed were water impoundments for farms, estates, and resorts as well as large government flood control dams in Virginia and West Virginia.